Spectrum Solutions
Spectrum Solutions, LLC invests in a variety of business pursuits that are not only profitable but help improve the quality of life in Arizona. President and CEO, Phillip V. Westbrooks, is an entrepreneur with a vision for success and the expertise to get there.
From the healthcare industry, including assisted living homes, to buying and selling real estate, Spectrum Solutions is a respectable, professional, and intelligent company. While Spectrum Solutions owns and operates several businesses, it is also interested in new investment opportunities. If you want more information on any of our businesses or in discussing a business idea, please call 480.206.3999.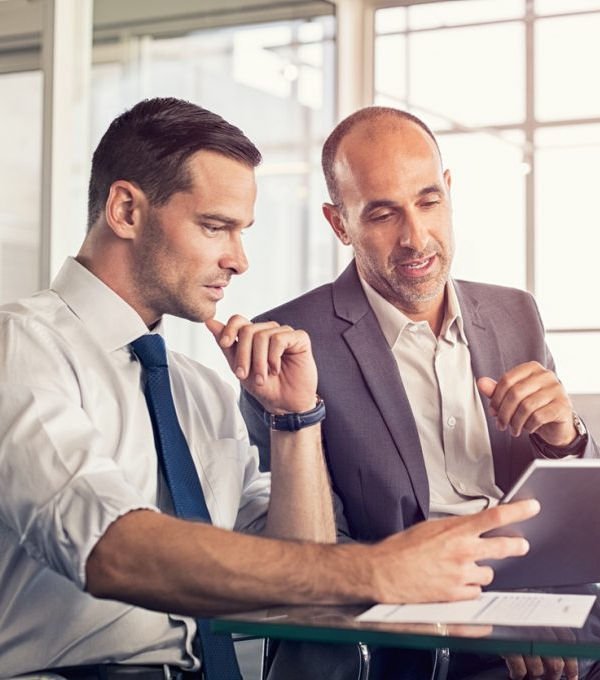 Real Estate
Have a real estate opportunity you want us to consider? We buy and sell properties throughout Maricopa County.
Technology
Spectrum's Technology Division is currently working on a few different software applications in the assisted living fields.
Assisted Living
At Harmony Care Homes we believe in compassionate, caring, competent, coordinate and collaborative care for our residents/clients.
Hemp
In 2019 It Became Legal To Grow HEMP Agriculturally In Arizona.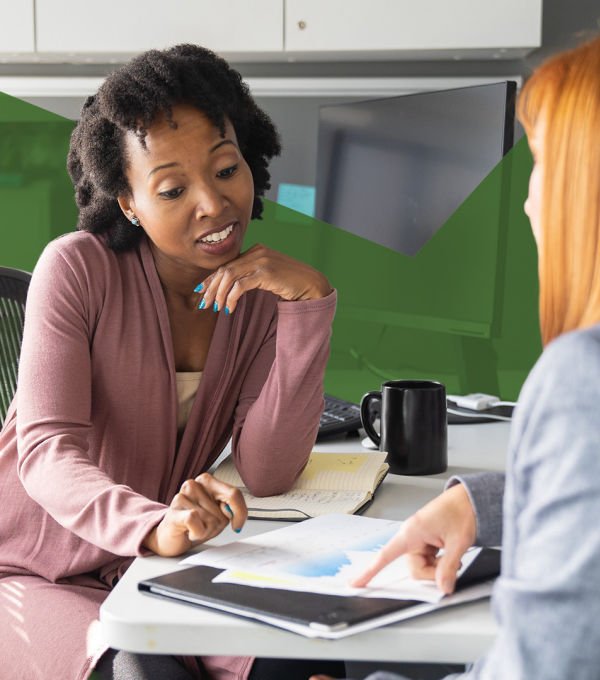 Our Mission
To make wise business decisions involving real estate, assisted living and entrepreneurial ventures that yield high returns while providing quality products and services that improve people's quality of life.

3104 E. Camelback Rd.
Phoenix, AZ 85016 #1144