Real Estate Investments
Have a real estate opportunity you want us to consider? We buy and sell properties throughout USA.
We currently own several quality properties throughout the greater Phoenix area that are available for purchase or lease.  We are constantly acquiring high-end residential and commercial properties and are currently expanding our assisted living and behavioral health centers.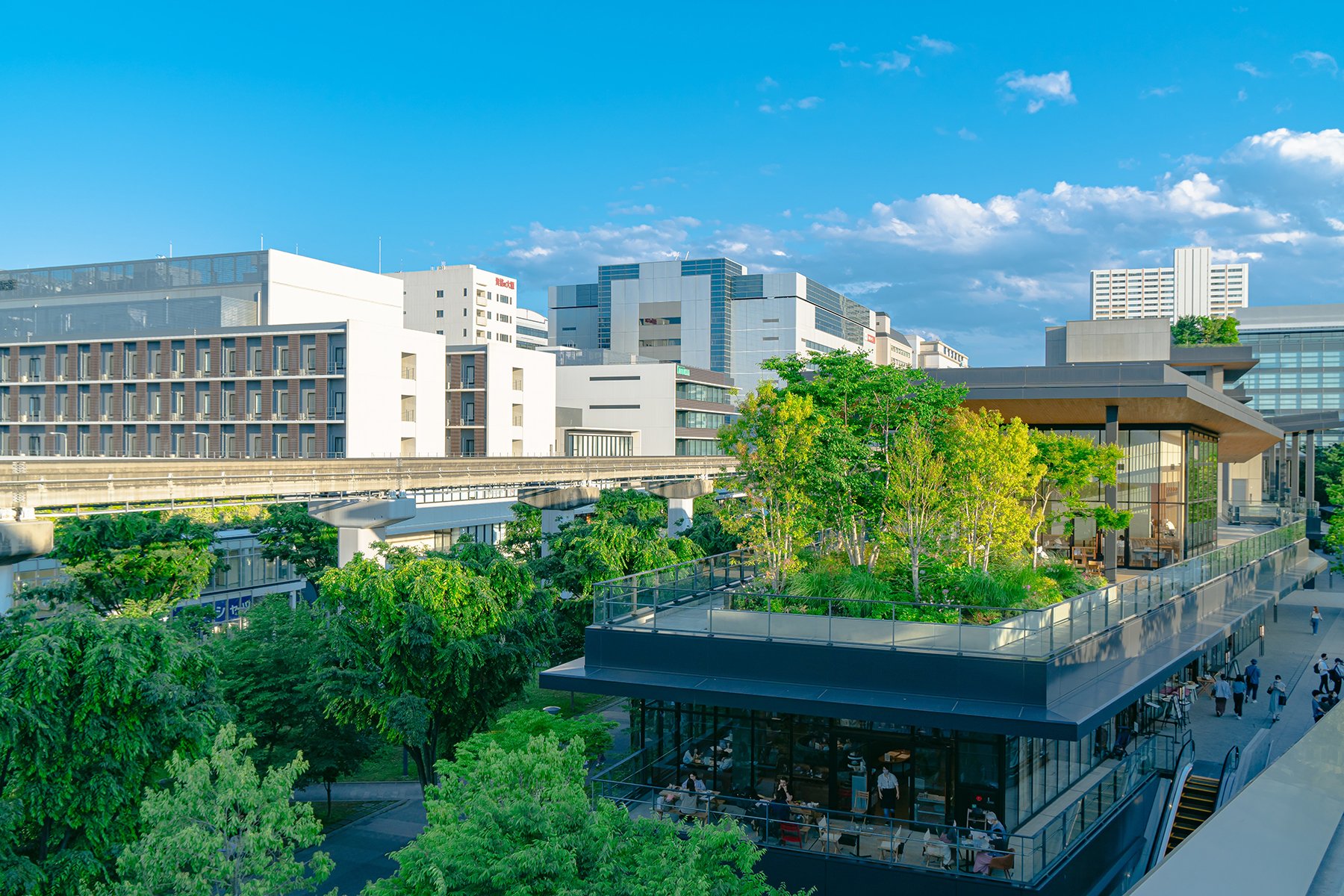 If You Are Interested in Discussing any of our Entertainment Investments

Arizona, California, Nevada & New York
3104 E. Camelback Rd.
Phoenix, AZ 85016 #1144