Technology
Spectrum's Technology Division is currently working on a few different software applications in the assisted living fields. However, we're a team of well-established entrepreneurs and creative thinkers. Your vision could be our fit for investment opportunities.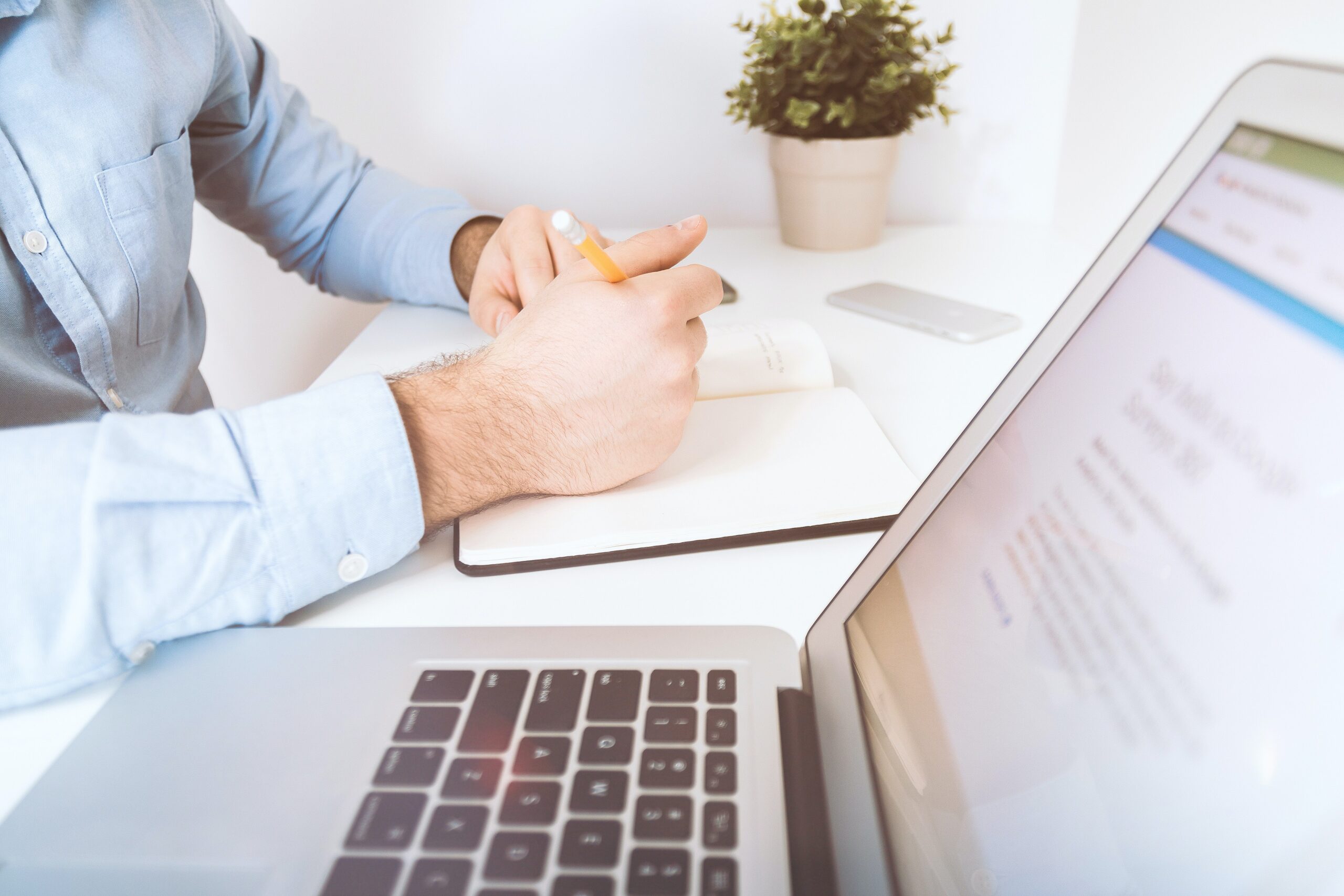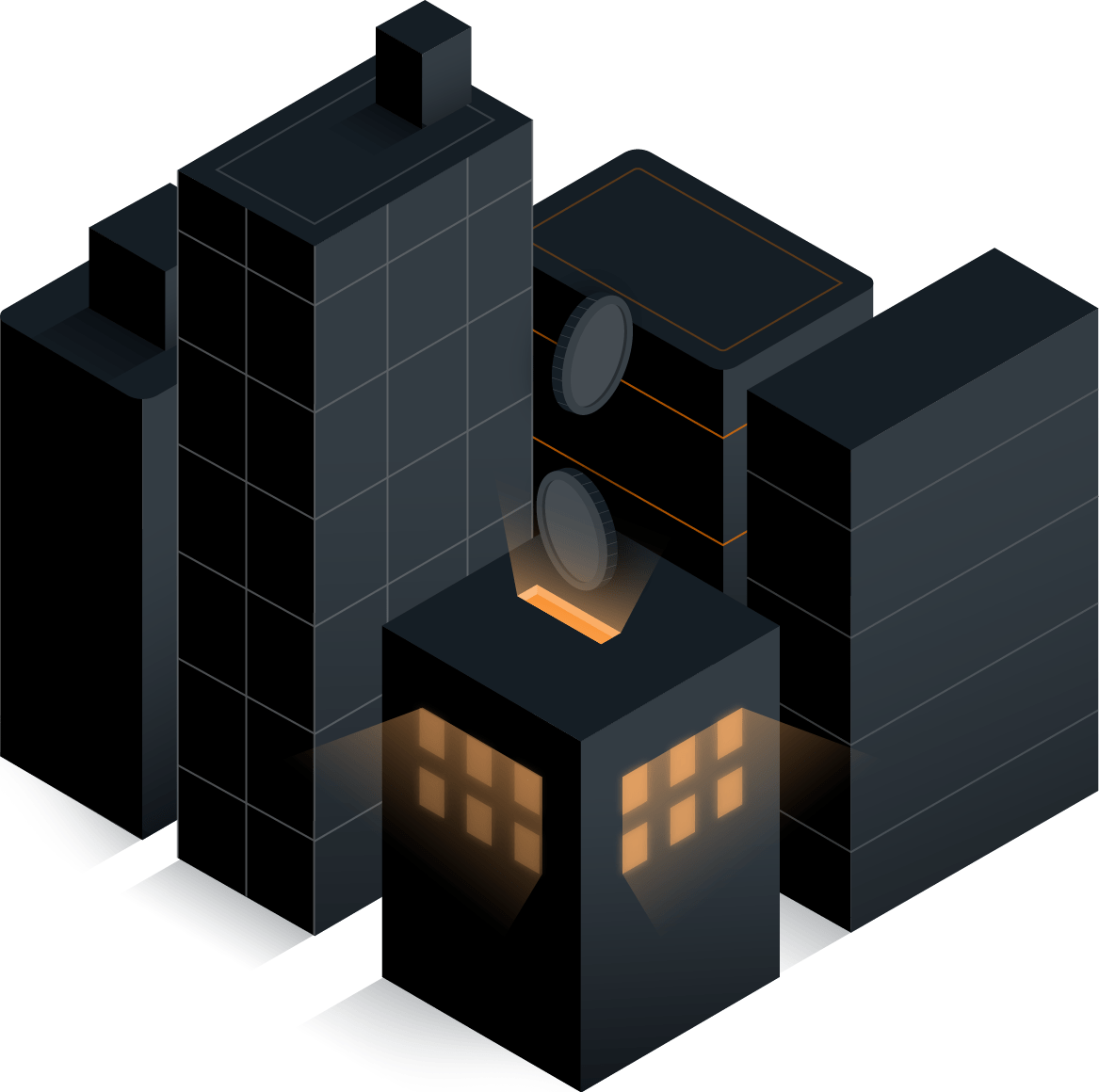 Current Technology Projects
Advanced Tech in Resident Engagement
Powerful but easy to use resident and family engagement software for senior living communities.
Increase Resident & Family Satisfaction
If You Are Interested in Discussing any of our Technology Investments

Arizona, California, Nevada & New York
3104 E. Camelback Rd.
Phoenix, AZ 85016 #1144